We solely believe in our core values like

customer satisfaction is our success.
Deepak Steel (India) has established in the year 1985, and from then earns a reputation as the best manufacturer, supplier, and exporter of finest quality ferrous and non-ferrous products such as Pipes, Tubes, Sheets, Plates, Flanges, Pipes Fittings, and Fasteners. We deliver the best in class products to our national as well as international clients on the fastest delivery possible.
We strongly and solely believe in the principle of quality management for industries that help us in improving and maintaining the products and services quality. The improvement in industrial quality will lead to offering the most competitive prices in the market.
With 35 years of experience in metal industries, we stick with our basic principles and offer excellent quality products to worldwide customers to build their high-performance applications. We made the benchmark for ourselves in the national and international markets with our technical expertized and facilities.
Our teams are highly qualified and professional who anxious to face new challenges of our competitors around the world. For any type of ferrous and non-ferrous product requirement contact us today.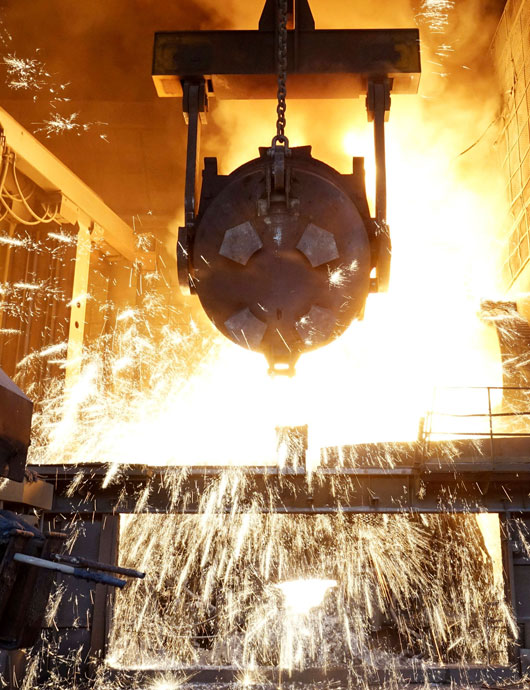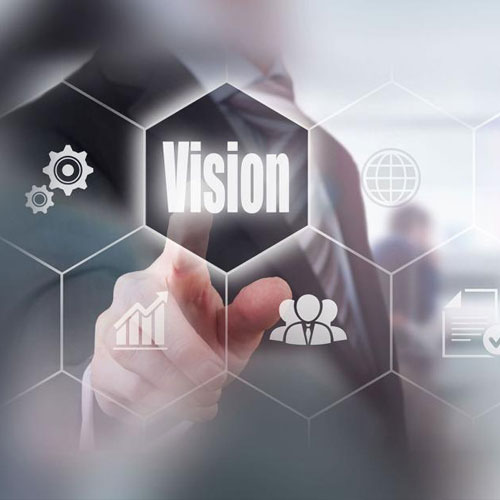 OUR VISION
---
Provide the ferrous and non-ferrous products of the client's choice to the highest quality standards and on the fastest delivery as possible.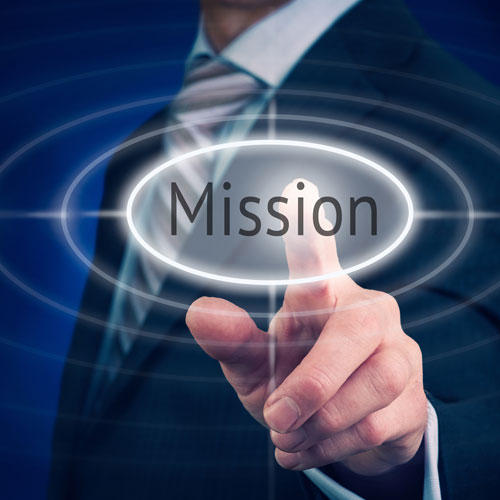 OUR MISSION
---
Deepak Steel India is metal industries to contribute to reliable ferrous and non-ferrous products in domestic as well as international market.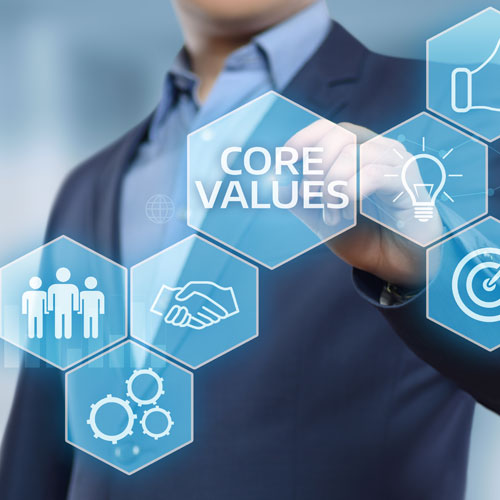 OUR VALUES
---
We strongly believe in our values such as no compromise in quality, transparent organization, and to be fair and just to all our partners.