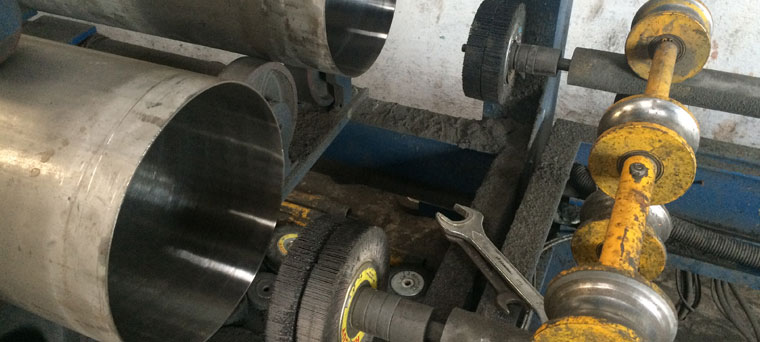 Quality
Policy
Deepak Steel (India) is well committed to meet or exceed the customer's expectation by continuous improvement it's Quality, Delivery & Cost through a contribution of top management and all employees. Our main objective is to design and produce the most reliable industrial products that will help our customers to build their most efficient applications. All our products are going through different quality checks and tests.
We strictly commitment to fulfills customer's needs and demand with quality products at most competitive prices. Each and everyone in the company is responsible for the quality products and service delivered and has the resources to offer high standards.
Deepak Steel India team continuously works towards improving and maintaining the efficiency of our Quality Management System. To release our quality objectives, each employee, as well as the owner of company, is committed to:
Listen and respect the needs and requirements conveyed by our client. 

Not to accept compromise, when it comes to quality.

Design and develop each product in accordance with the client's expectations, 

To ensure zero client's complaints.

Make sure that our client's satisfaction has been reached to the fullest.